I"s Pure DVD 5 Revealed
「I"s Pure<5>declaration d'amour(告白)」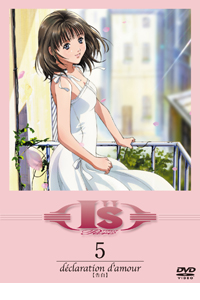 Time for Ichitaka to confess to Iori! I"s Pure DVD 5 will be available on 26th of May. I wonder why they skip the production in April. Like the new cover very much!
Cover so far: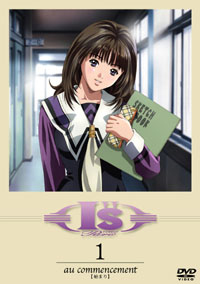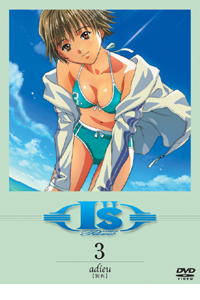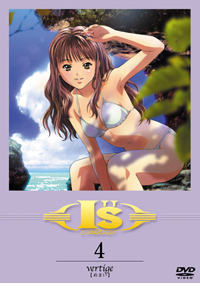 You can purchase them either from
Yesasia
or
Amazon.jp
,
Playasia's
bit expensive. Places like
Neowing
and
CD Japan
will drain your wallet.
P/S: Check the index for previous summary and screenshots for DVD 1, 2, 3 & 4.(Links are fixed)
Labels: I"s Pure